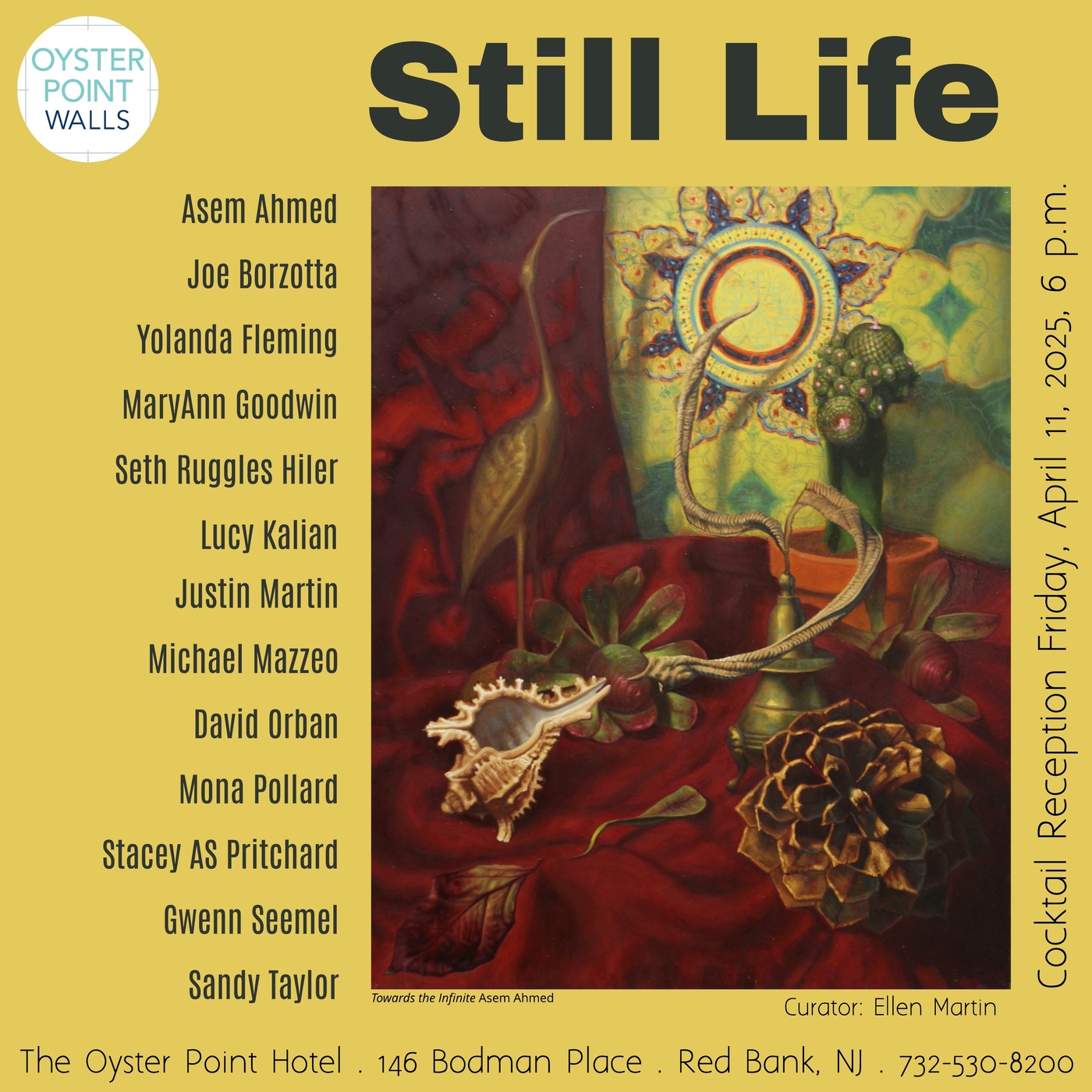 Palette Online ArtSpace: From 7/8 - 7/31/20:
RAY GUZMAN - PAINTINGS
Above: "Mobil Tow" -18" x 24"
I first got to know Ray's work via his exciting and award winning design skills from his sign and design shop in Hoboken NJ. It wasn't until years late that I saw another side of his skill set - painting. A real craftsman's touch in a variety of media on aluminum panels, clayboard, and linen. Ray explains his work in the statement on his exhibit's page. Enjoy!

The former Palette ArtSpace, in order to support artists during the pandemic, has converted the website to hosting three week online solo exhibitions. Palette charges no fees and takes no commission, if you are interested in a piece, the artists' emails are in the art info so you can contact them directly.