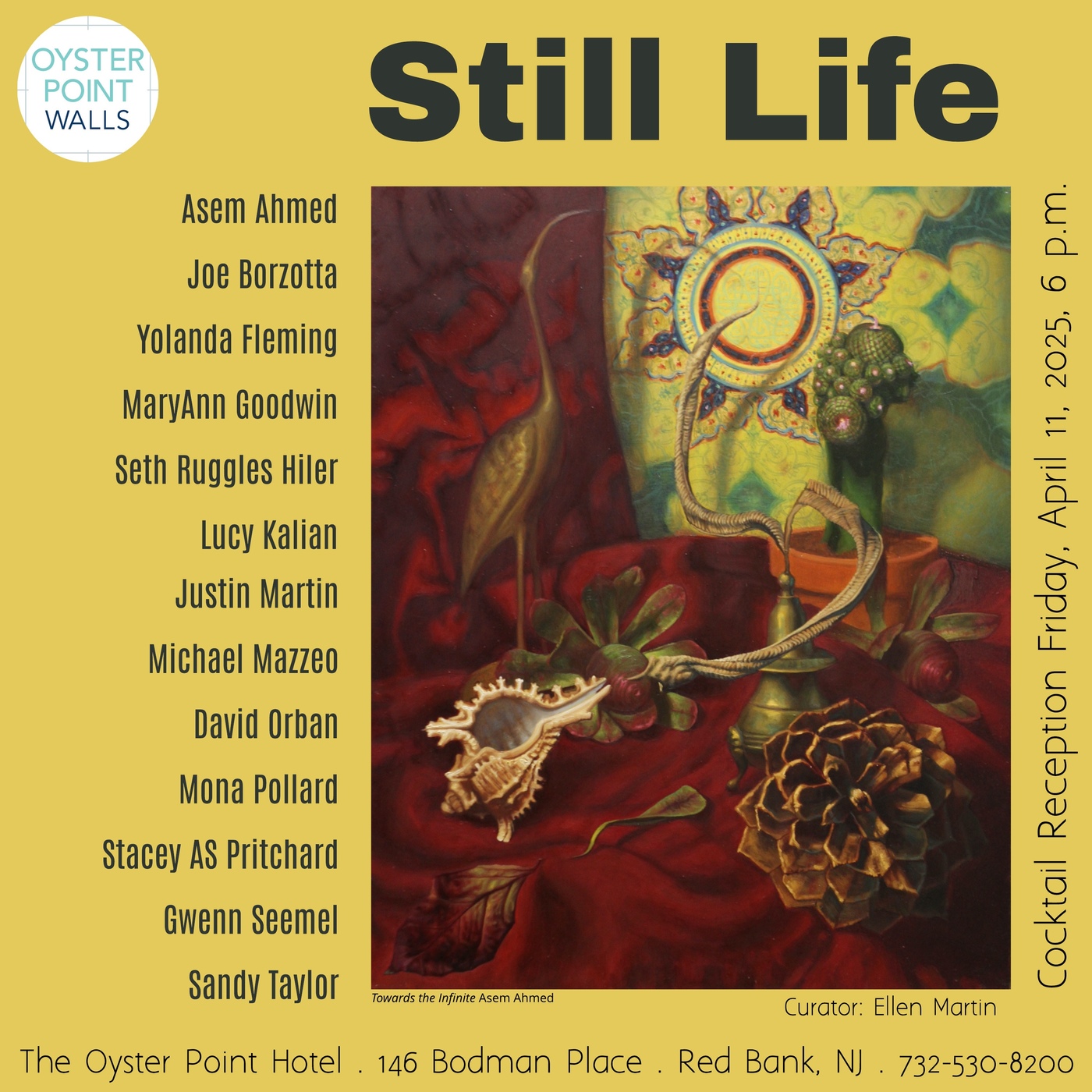 Palette Online ArtSpace Anti-Covid Series! From 10/8-10/31/20:
KEVIN HINKLE: Photography "Fusioning"
Kevin Hinkle's "Disrupted Landscapes" combine and juxtapose the man-made with nature. The images are a mix of close-up and distant narrative positions using a technique of fusing two or more digital photographs into a layered photo, or "Fusioning." Not just a visual experience he uses these pieces to "question the way we, as a species, both revere and ruin the land."
Above: "White Room In A Field" by Kevin Hinkle

The former Palette ArtSpace, in order to support artists during the pandemic, has converted the website to hosting three week online solo exhibitions. Palette charges no fees and takes no commission, if you are interested in a piece, the artists' emails are in the art info so you can contact them directly.