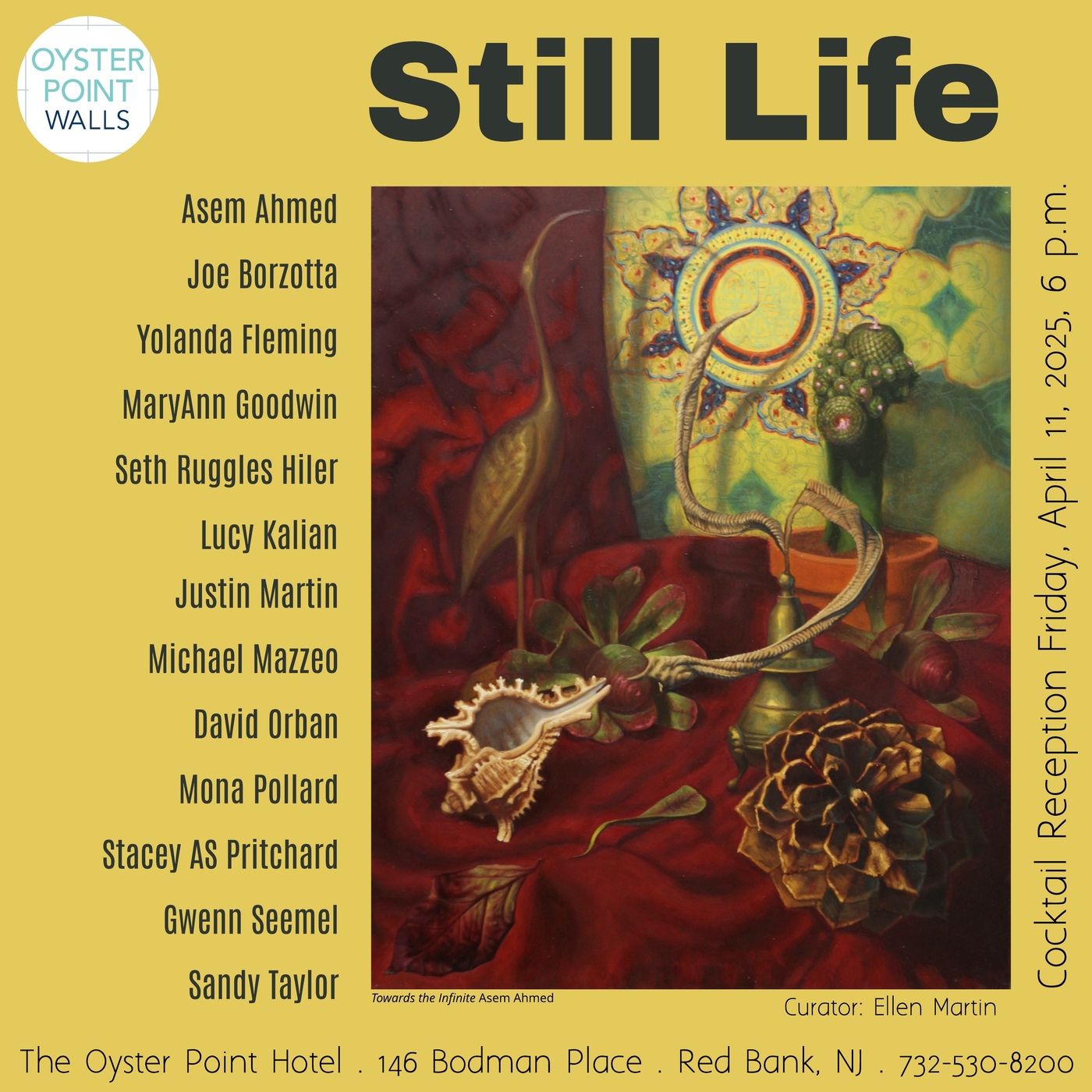 Palette Online ArtSpace: From 5/22-6/15:
MARYBETH HUCKER: STILL-LIFES
Above: Farmers Market
A small painting requires a closer involvement for the audience; the still life forces a reckoning with the everyday and the disposable as well as the elegant and the valuable.
Still life painting offers the opportunity to view a moment in time captured by the artist. Most often they are of items with a short life span like flowers or food. These small still-life paintings draw in the viewer to pause and reflect, to see how the mundane can transcend that status.
Palette Online ArtSpace presents 3 week solo exhibits. If you are interested in a piece, write to paletteap@aol.com and I'll hook you up directly with the artist.
Note: Palette is not taking any fees or commission from the artists.
Also check out
10&OUT
,
"Covid-19 Tillie"
a print based on the famous Tillie icon of Asbury Park, NJ in the Web Store-Prints section. 10&OUT is signed limited editions of
10 only
of an artwork - painting, print, 3D, etc, producing them solo and in collaboration. Proceeds from sales of Covid 19 Tillie are being donated to Masks for America, a GoFund Me organized by comic book creators to get masks etc to the frontline folks. As of 5/1 only 4 prints are left, please support. Only $15.