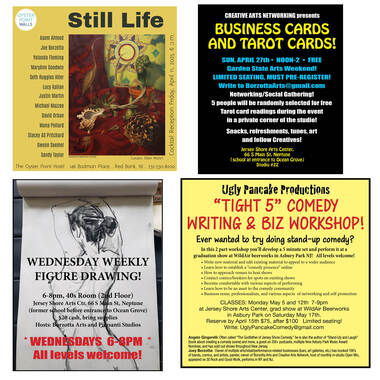 Palette ArtSpace proudly presents "Landscapes" featuring paintings and drawings by Tim Daly of Hoboken, NJ. The opening reception is Sat. February 24th, and the show is currently up through March 18th.

Results for our juried show, "2UP," will be announced shortly (entrants will be notified first).

Stay warm and check in here or on our Facebook page (Like it while you're there!) for classes, events and more.