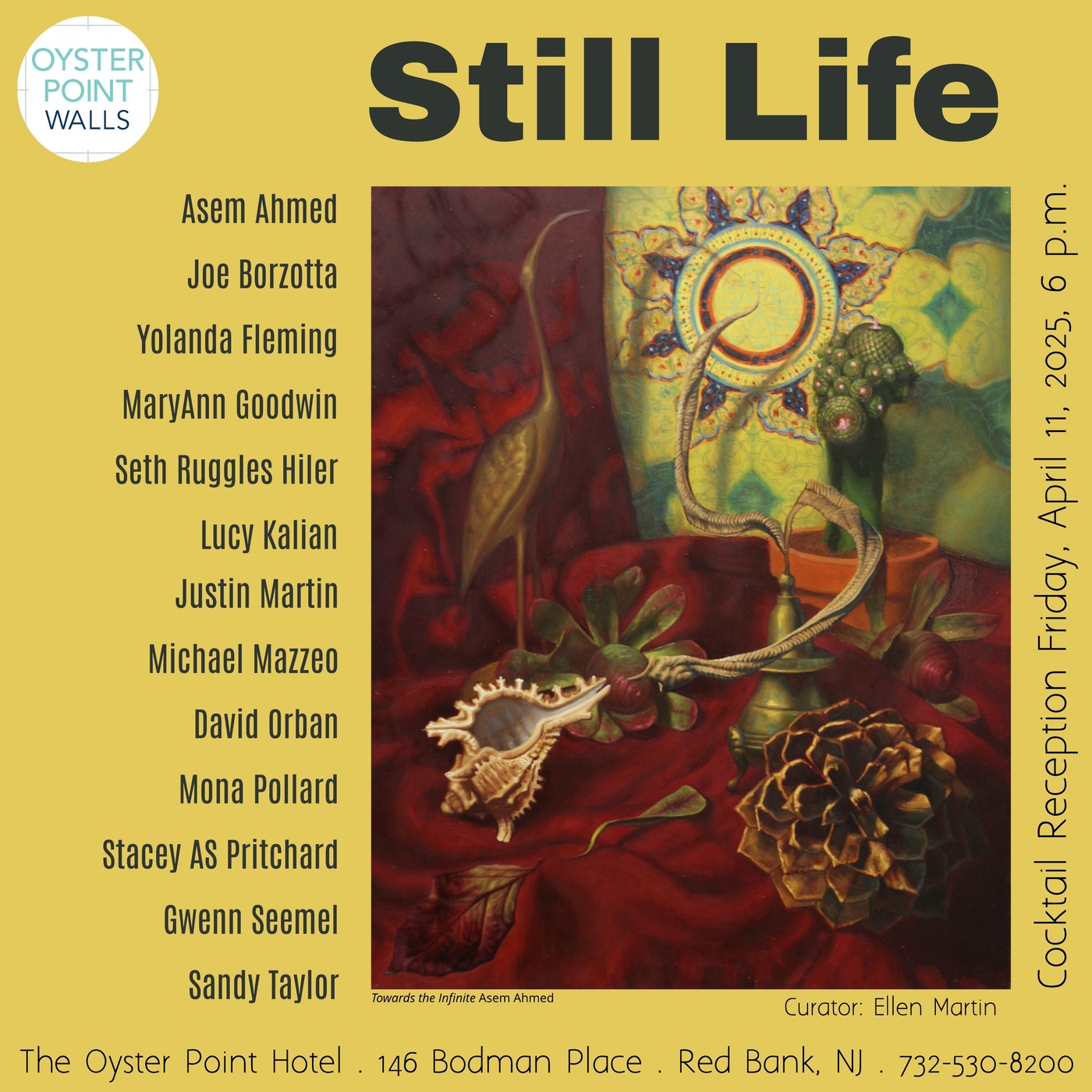 Palette Online ArtSpace Anti-Covid Series! From 1/1/21-1/30/21:
ROBERT PIERSANTI: "Neo-Pop Paintings"
Robert Piersanti has shown his work from Manhattan to jersey city and Miami to Milan. His commercial work can be seen in magazines such as the New Yorker as well as on CD packaging, logos and book jackets. A new jersey native, Robert draws his content and inspiration from youthful engagement with pop culture. His work will take you back in time and stir up all the counterculture magic.

His current project is on view is on view on the asbury park boardwalk, part of the Wooden Walls Project.
The former Palette ArtSpace, in order to support artists during the pandemic, has converted the website to hosting month-long online solo exhibitions. Palette charges no fees and takes no commission, if you are interested in a piece, the artists' emails are in the art info so you can contact them directly.