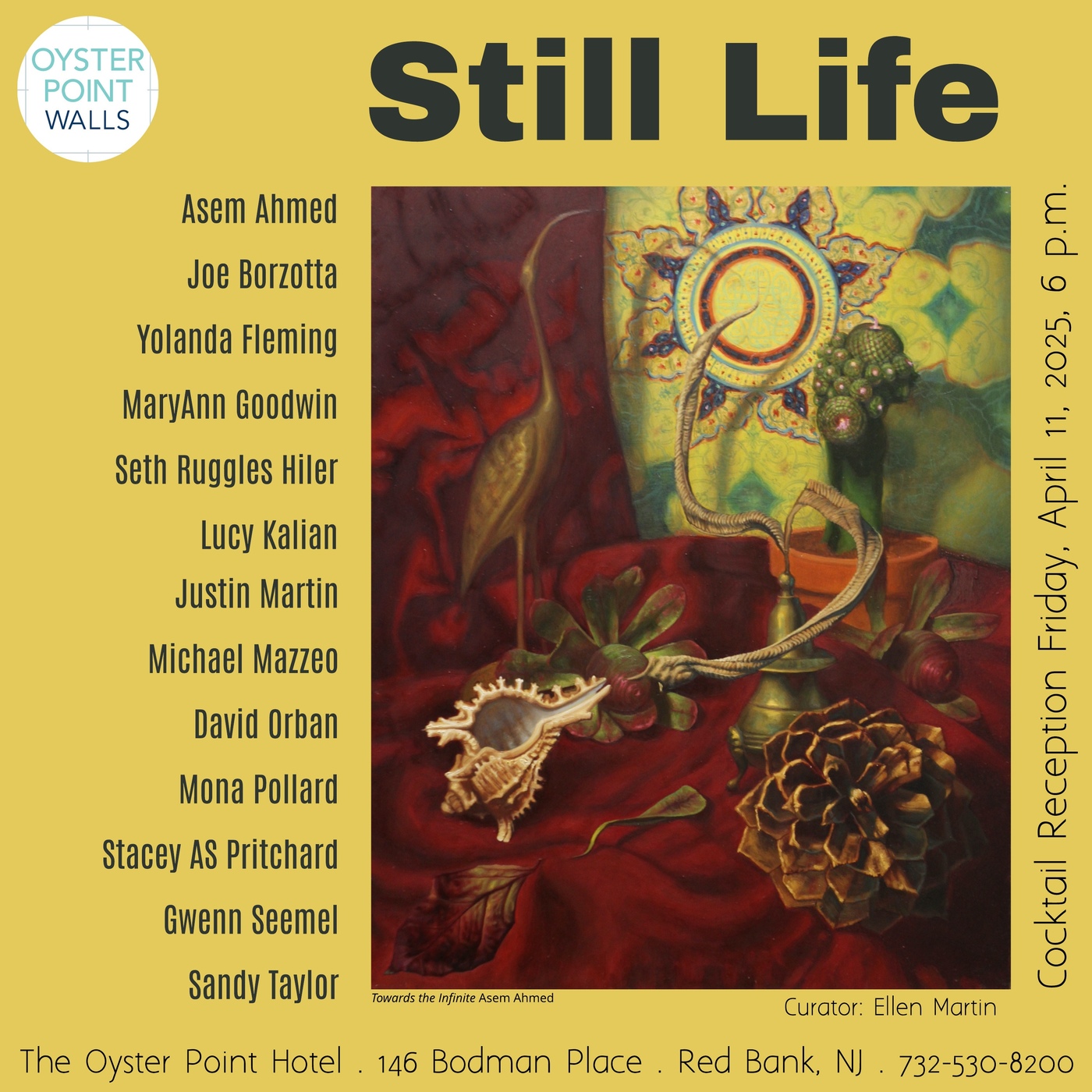 Palette Online ArtSpace Anti-Covid Series! From 2/1/21-2/28/21:
DIANA JENSEN: "World Traveler / Shelter At Home series"
Ms. Jensen has shown at Palette and I'm glad to have her as part of this anti-covid solo series! Diana does a cool kind of appropriation thing by making her work from photos and slides she finds at thrift shops etc. This series is based on 27 boxes of vintage travel slides found in an Asbury Park thrift store that a friend gave her. She conceived this series while suffering through covid last year. You can read her words about this on the exhibit page. Enjoy!

The former Palette ArtSpace, in order to support artists during the pandemic, has converted the website to hosting month-long online solo exhibitions. Palette charges no fees and takes no commission, if you are interested in a piece, the artists' emails are in the art info so you can contact them directly.